Article originally posted on www.insuranceneighbor.com

(opens in new tab)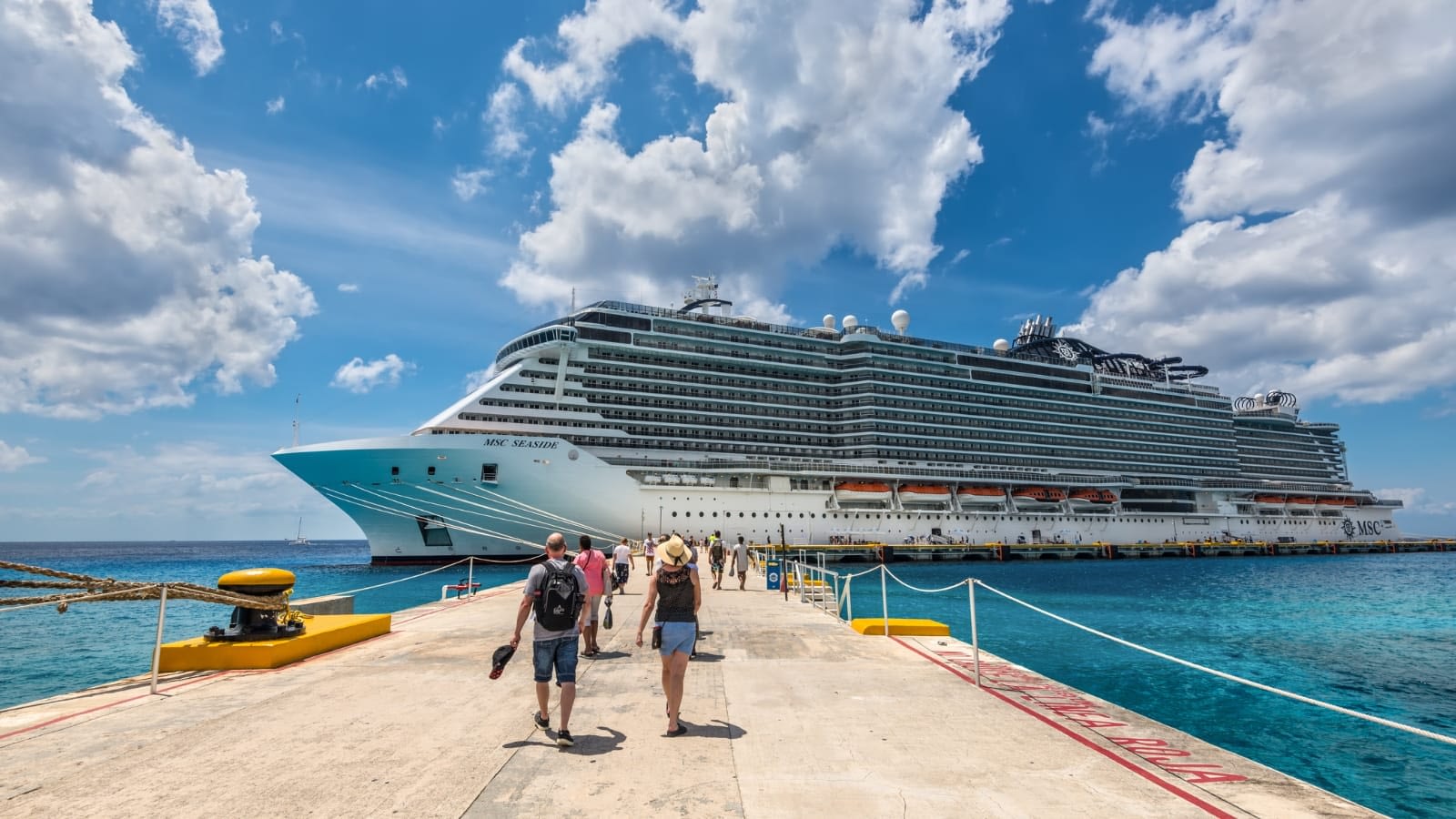 With summer coming to an end, you may be planning one last family trip before school starts again. If a cruise is on the horizon, you might want to consider travel insurance. COVID-19 has shown us how important this type of coverage could be, with the number of cancellations that have occurred.
Benefits of Travel Insurance for a Cruise
People generally book cruises to relax and unwind, as well as get away from it all. But emergencies and mishaps can be exacerbated when you are on a cruise and at sea. Travel insurance can give you peace of mind and provide protection in a range of situations.
Last-Minute Cancellations
Life happens, particularly when you have children. When you book a cruise, there is always the possibility you will be forced to cancel because of a family emergency. If you cancel within 30 days of your trip (or longer in some cases) the cruise line will not refund your money. Travel insurance allows you to cancel if you must, for several covered reasons, without losing your travel investment.
Medical Emergencies
No matter how healthy your family members are when you first set out, it is impossible to foresee sudden illnesses or injuries. Someone could come down with the flu (or worse), sprain an ankle, or break a wrist. It is likely that your health insurance will not cover medical treatment received aboard ship. Particularly if medical evacuation is required, the out-of-pocket costs can be astronomical. A travel insurance plan can help cover these costs, with emergency transportation and emergency medical benefits.
Missing the Boat
If you are not there for embarkation due to circumstances beyond your control, the boat will leave without you. It will not wait if your flight is canceled due to weather, or for any other reason. Travel insurance with trip delay benefits can help cover the costs of lost prepaid expenses, hotels, and meals if your trip is delayed for a covered reason. When you miss the boat and have to travel to the first port of call to catch up, travel insurance missed connection benefits can reimburse you for those costs.
Getting Home In a Hurry
If an emergency arises at home while you are mid-cruise, travel insurance can help. When you need to get home fast, this coverage will reimburse you for the cost of your flight from the ship's next port of call and other transportation expenses. It can also reimburse you for the unused portion of your cruise.
Cruise Line Insurance vs. Outside Insurance
Cruise lines offer some coverage, which may be convenient, but it's probably not your best option. It may be overpriced and may not offer the same coverage available with outside insurance. Outside travel insurance for a cruise is generally reasonably priced and could save you many thousands of dollars in the event of a medical emergency requiring evacuation. It can also make it easier to relax and forget your worries for the duration of the cruise. Our agent can help you find the best travel insurance policy for your upcoming trip.
Filed Under: Personal Insurance
|
Tagged With: Travel Insurance