Article originally posted on www.insuranceneighbor.com

(opens in new tab)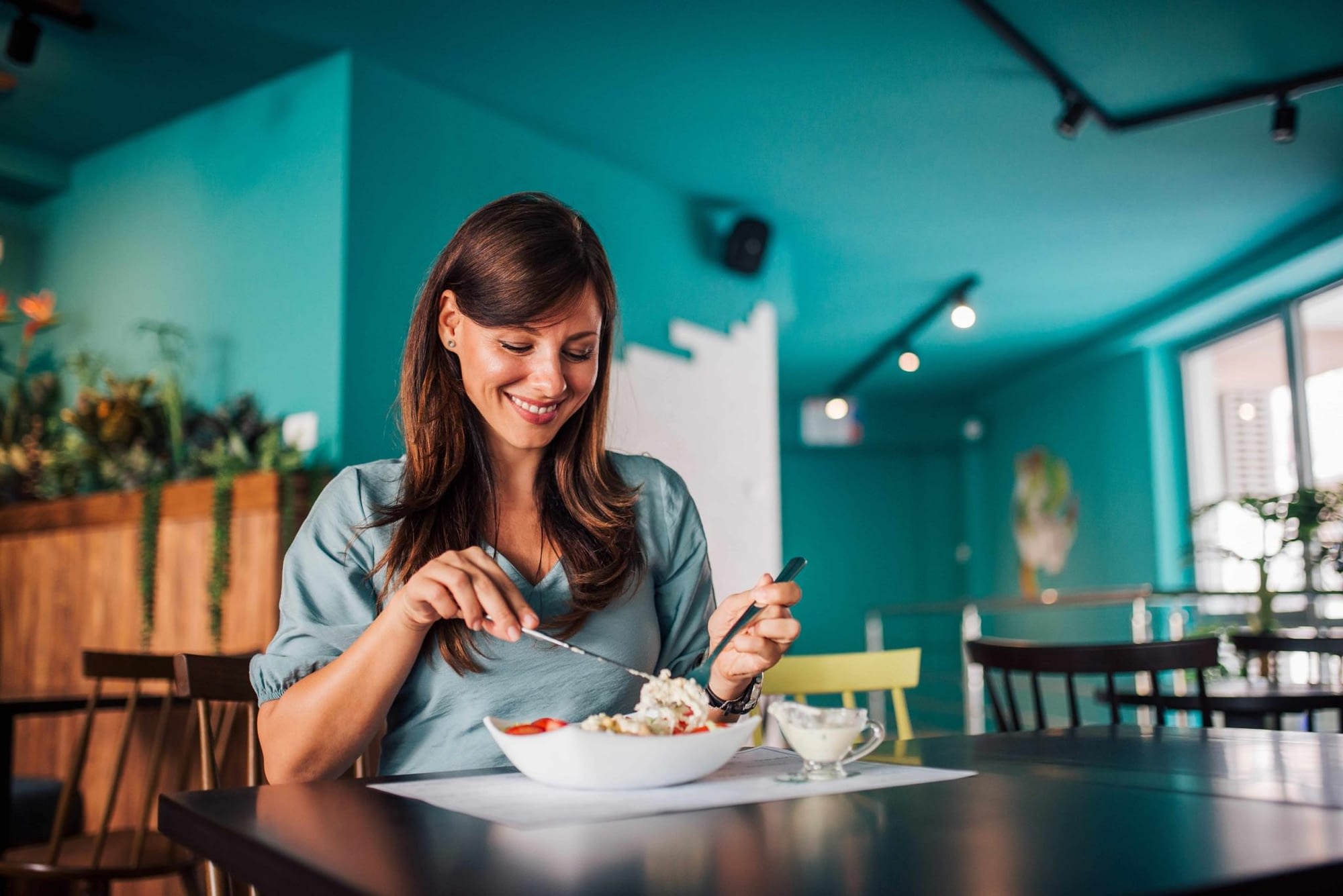 If you own a restaurant, you know the importance of carrying the right insurance to protect your investment. It can be challenging to choose the best possible business insurance policy for your restaurant, and we are here to help. Read these tips about restaurant insurance to help avoid a financial disaster if something goes wrong.
Risk Factors Specific to the Restaurant Business
A restaurant has several risks specific to the industry. These include the risk of patrons becoming ill after eating at a restaurant, the risk of employee theft, the costs associated with expensive damage to appliances, or fire. All potential risks must be covered in your business insurance policy and other additional policies when needed.
Types of Business Insurance for Restaurants
Several types of policies should be in place to provide the best protection for your restaurant:
General Liability Insurance: This insurance (often called business liability insurance) protects your business should a patron or employee be injured, or their property damaged while at your facility. This insurance pays for the legal costs of defending against a lawsuit, medical expenses for any person who is injured on your property, and for judgments and settlements, up to specific limits.
Liquor Liability Insurance: If you serve alcoholic beverages, ensuring your restaurant is covered should a guest injure another person, your restaurant could be named in a lawsuit. This coverage protects against this eventuality.
Commercial Property Insurance: This type of restaurant insurance can be a lifesaver. The insurance covers the costs related to fire damage to your facility or equipment, or the cost of replacing stolen items.
Business Interruption Insurance: This coverage protects against external factors that impact your ability to do business. When a covered peril leads to the need to close your restaurant for a period, this insurance covers direct physical loss or damage.
Food Contamination Insurance: This insurance, often called "food poisoning insurance" protects you should a patron become ill after eating at your restaurant. Whether the problem occurred due to contaminated ingredients from a vendor or some error in your restaurant, you will be covered.
Auto Liability Insurance: If you deliver food and use a driver from your restaurant, you must have auto liability insurance to ensure you do not face a financial disaster if the driver gets into an injury accident.
Machinery Breakdown Insurance: Restaurant equipment is costly, and so are equipment breakdowns – you may be forced to shutter your restaurant when equipment fails. Machinery breakdown insurance covers the cost of machinery repair or replacement. This insurance should cover the cost of replacing perishable goods destroyed when a freezer or refrigeration unit fails.
When You Need Help, Call Us.
Some insurance policies are "bundled," providing a combination of coverages. When you need to understand the fine print, not overpay when you don't need to, and ensure you have the best coverage for the lowest price, contact our local team of agents. We will review your existing policies and search out the most affordable options with the best coverage to help you keep your bottom line reasonable.
Filed Under: Business Insurance
|
Tagged With: Business Insurance, Restaurant Insurance