Article originally posted on www.insuranceneighbor.com

(opens in new tab)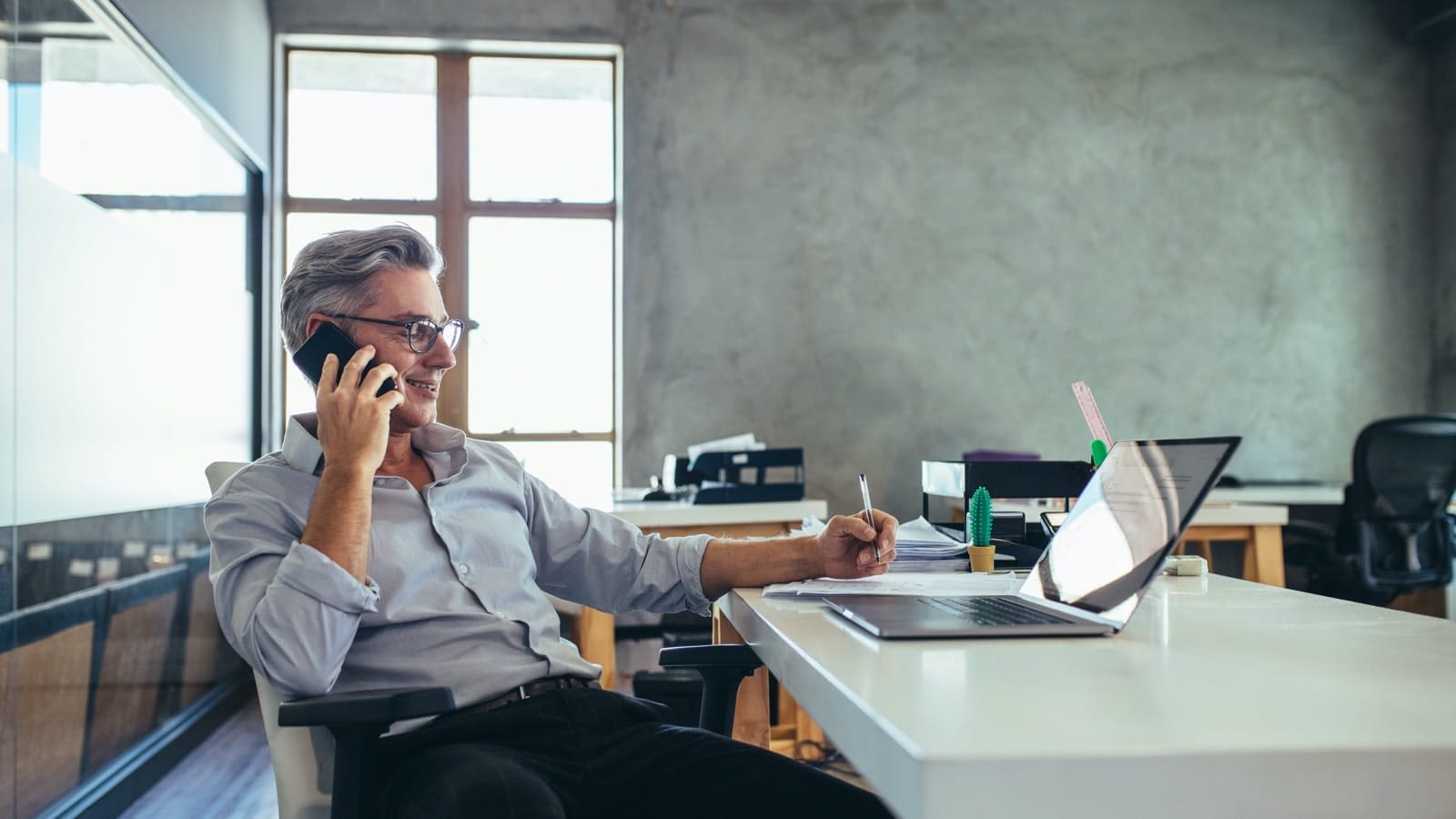 Owning commercial property carries significant risks, which is one reason many businesses elect to lease rather than own. Fire, theft, and natural disasters such as tornadoes and hurricanes can have a heavy financial impact. Commercial property insurance is designed to help mitigate the risk of owning commercial property.
What Types Of Protection Does Commercial Property Insurance Provide?
When a commercial property is leased or rented, the owner, rather than the tenant, may be responsible for certain types of losses, depending on the specific terms of the lease or rental agreement. When things go wrong on your property while it is occupied by a tenant, your commercial property insurance policy can provide protection in several different ways. However, your policy will have a specified time frame, beginning from the date a loss occurred, during which claims can be made and benefits are payable.
Natural disasters: When a commercial property lies in the path of a tornado or hurricane, the owner is usually responsible for expenses such as demolition, debris removal, and rebuilding. Commercial property insurance can help cover these costs.
Bodily injury liability: If a visitor on your property slips or trips and falls and sues you for damages, your commercial property insurance policy can help cover your legal expenses and any settlement or damages you are required to pay.
Breaking and entering: If someone breaks into your building, steals inventory or equipment, and causes damage to the property, commercial property insurance can help cover your losses.
Lawsuits against tenants: If your commercial tenant is not paying rent or is maliciously destroying your property, commercial property insurance may cover the cost of suing to recover damages from that tenant.
Are There Tax Benefits With Commercial Property Insurance?
Your commercial property insurance premiums are tax deductible. You can write them off as a business expense to reduce your net profits and taxable income. Furthermore, if your commercial property is damaged in a natural disaster, such as a tornado or a hurricane, you are eligible for a tax deduction for all or part of the resulting losses.
How Much Does Commercial Property Insurance Cost?
The cost of a commercial property insurance policy can depend on several factors, including:
Value: The overall worth of your building and total business assets
Location of the property: Is it in an area prone to hurricanes, tornadoes, or other natural disasters?
Construction of buildings: Was the building constructed with fireproof materials. Are the electrical, plumbing, and HVAC upgraded?
Fire and theft protection: Does the property have a fire alarm, sprinkler system, and security system? How close is it to a fire hydrant and a fire station?
Occupancy: What type of industry is the property housing? Some businesses carry more risk than others.
Commercial property insurance can help protect you against financial loss when things go wrong, such as theft, vandalism, burst pipes, fires, explosions, and storms. Our knowledgeable agent can help you find the best available rates for a commercial property insurance policy that suits your needs.
Filed Under: Business Insurance
|
Tagged With: Commercial Property Insurance