Article originally posted on www.insuranceneighbor.com

(opens in new tab)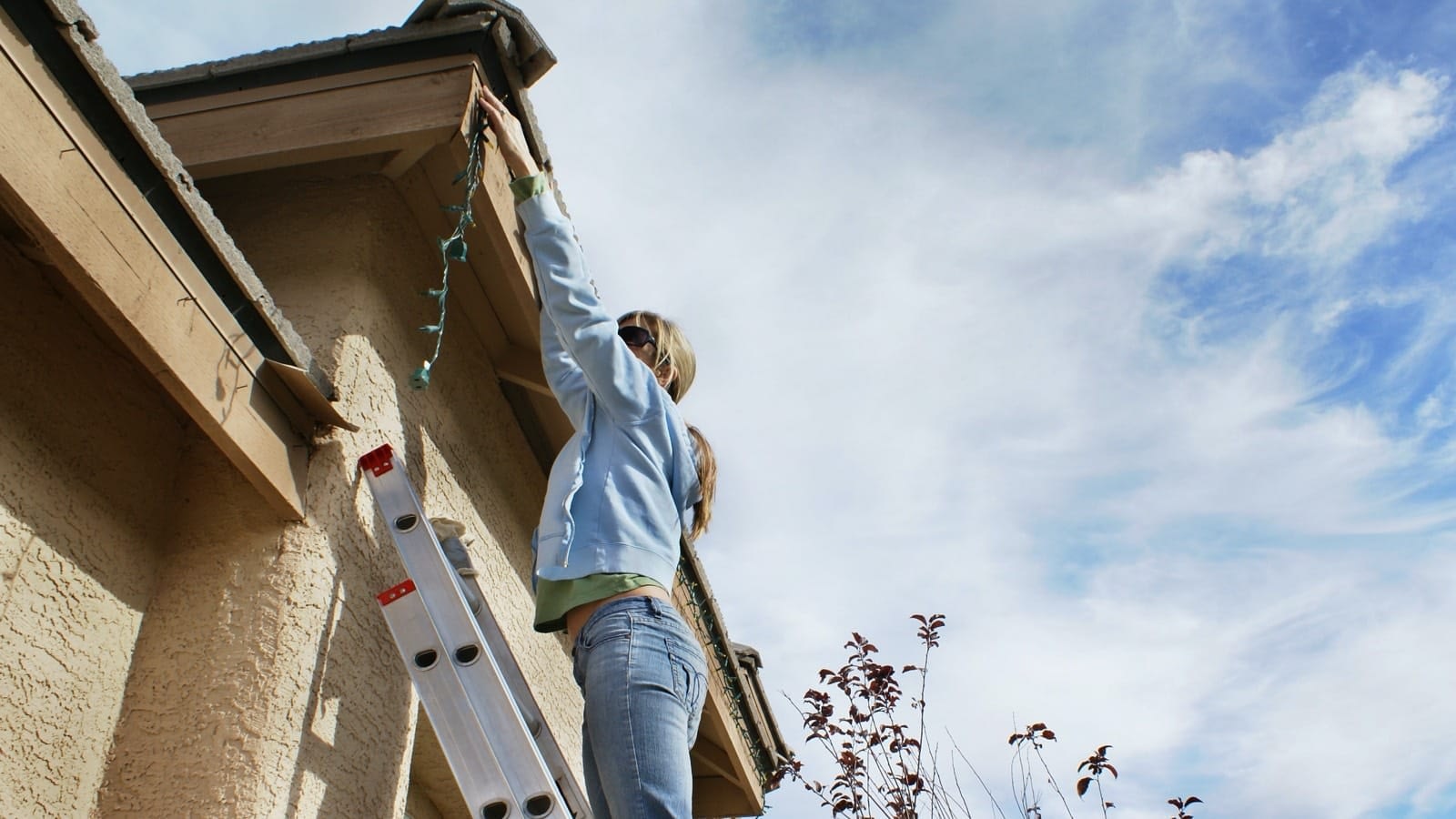 From late November to mid-January, the holidays bring good cheer and gatherings with friends and family. They are also a season when home accidents frequently occur. The following are some common holiday-related accidents, along with tips to help keep your family safe at home over the holiday season.
Decorating Fall Accidents
You may be surprised to learn how many people are injured while decorating their homes for the holidays. The Centers for Disease Control and Prevention (CDC) reports that, over three winter holiday seasons, an estimated 17,465 people were treated in emergency rooms for fall injuries related to holiday decorating.
Approximate 43% of these falls were from ladders, many of which occurred while stringing or removing outdoor lights. People decorating for the holidays have also fallen from furniture, stairs, porches, and roofs, or have tripped and fallen on tree skirts, extension cords, or other holiday decorating gear.
To help prevent holiday decorating fall accidents:
Use a sturdy, dependable ladder on a level surface.
Make sure step ladders are fully opened and locked.
Move the ladder instead of overreaching.
Place the bottom of the ladder one foot from the wall for every four feet in height.
Have another person standing by to assist you while stringing lights and exterior ornaments.
Fires During the Holiday Season
According to the Consumer Product Safety Commission (CPSC), there were 100 fires started by Christmas trees and 1200 fires started by candles in a recent two-year period in the U.S., to say nothing of common cooking-related fires. To help reduce the risk of fire over the holidays:
Make sure to follow all proper safety precautions if you choose to deep-fry your Thanksgiving turkey.
Check for freshness when buying a live Christmas tree. The tree should be green, and the bottom should be sticky with resin. When tapped on the ground, the tree should not lose many needles. The needles should be difficult to pull from the branches and should not break when you bend them between your fingers.
Place your Christmas tree away from heat sources.
Make sure the tree is supplied with water at all times.
Look for the "Fire Resistant" label when buying an artificial tree.
Keep candles on a stable, heat-resistant surface, well away from flammable items.
Keep all burning candles in sight. If you are leaving the room, extinguish candles first. Flameless LED candles are far safer. If you enjoy candle scent, you have alternatives to candles.
Use only lights that have been safety tested by a nationally-recognized lab.
Check each set of lights for frayed wires, loose connections, and cracked or broken sockets. Discard any damaged sets.
Slip and Fall Accidents
A white holiday season may be beautiful, but snow and ice on walkways can be treacherous. Depending on the circumstances and state laws, it could also leave you open to liability. Slip and fall accidents can cause serious injuries, including head trauma, fractured bones, strains, sprains, and dislocations. To help keep family and visitors safe on your property, shovel snow from walkways and use ice melt to reduce the risk of slip and falls.
Make sure you have the right home insurance to protect you from loss in case of a fire and from liability in the chance that another person could be injured on your property. Our friendly agent can help you get the best quote on a homeowners insurance policy to match your needs and budget.
Filed Under: Personal Insurance
|
Tagged With: Homeowners Insurance